Done-For-You

Ai-Powered Assistant

for your Business or Personal Brand
We develop, deploy, and train AI-powered assistants. Discover the future of business automation with your own 24/7 AI assistants. Streamline sales, revolutionize customer support, and effortlessly fuel lead generation.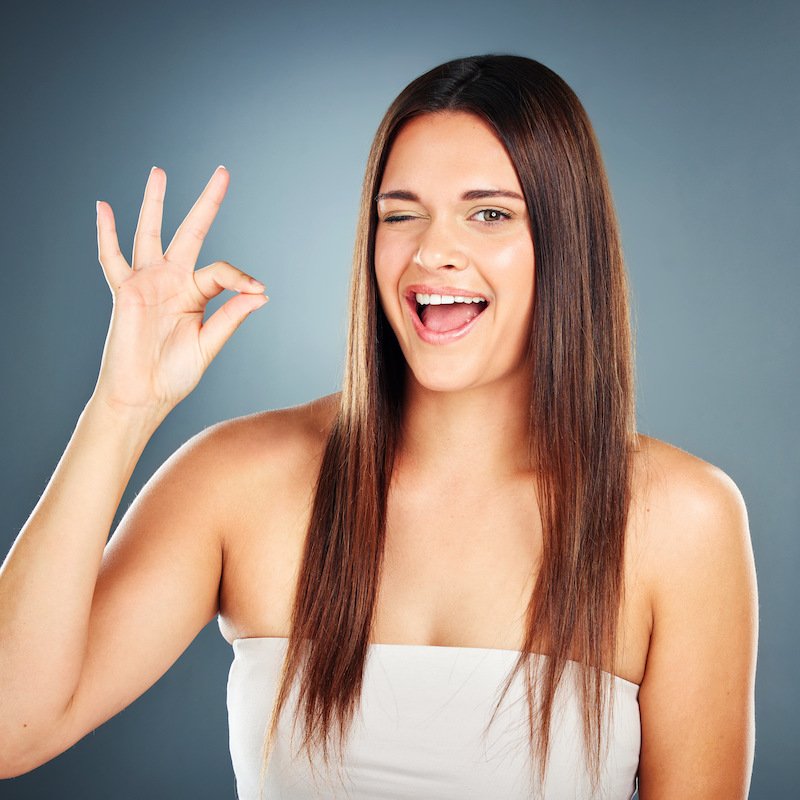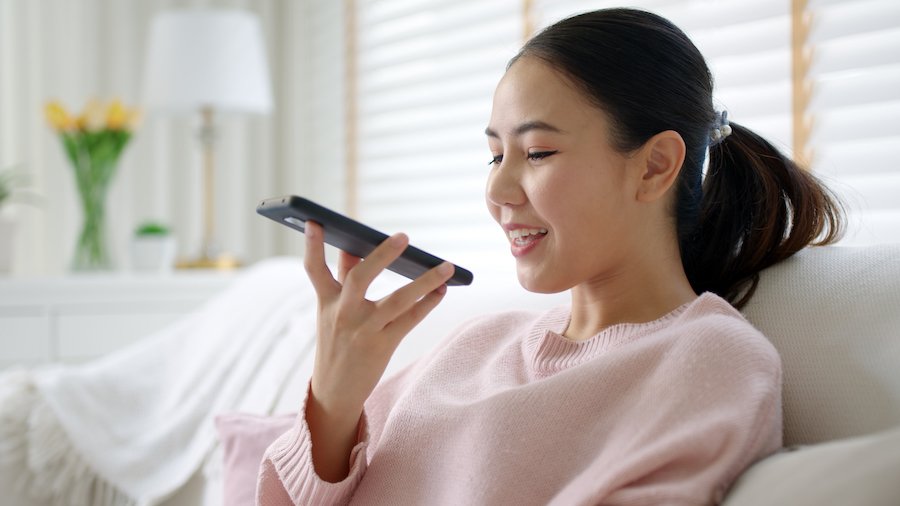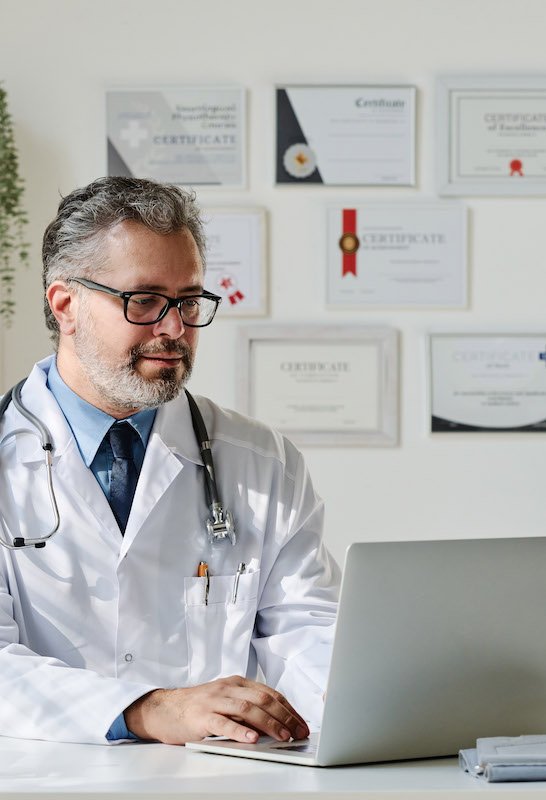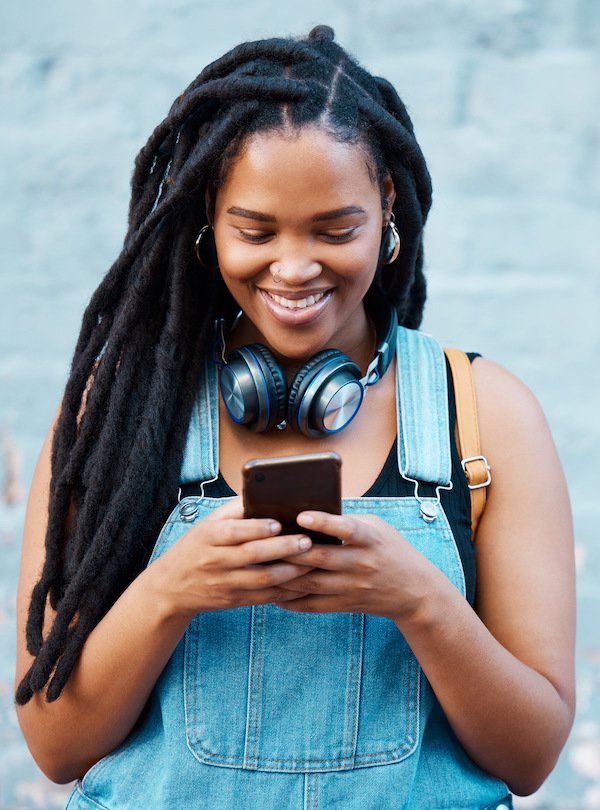 Conversational Ai Assistants

 in Action




More Ai Chatbot Use Cases Coming Soon
Ai Training
Ability to train and fine tune your AI chatbots for continues learning and improvement.
24/7 availability
An AI chatbot is like an employee that never sleep, always available to assist your customers around the clock.
Multilingual support
AI chatbots can provide support in multiple languages, helping businesses to expand their customer base and reach new markets.
Increased efficiency
AI chatbots are like productivity ninjas, automating routine tasks and freeing up your team's time for more strategic work.
Data-driven insights
AI chatbots are like marketing analysts, providing valuable insights into customer behavior, preferences, and trends to help you make better business decisions.
Personalization
With an AI chatbot, it's like having a personal concierge for each of your customers, offering tailored support that feels like a one-on-one experience.
Cost-effective
An AI chatbot is like a wise financial advisor, helping you save on operational costs by eliminating the need for additional staff.
Scalability
AI chatbots are like growth partners, scaling up to handle an increasing volume of requests as your business grows.
Want your own Ai Assistant for your personal brand or your business?