Ai Chatbot Cost Estimation
Easily estimate the cost of developing an Ai-powered Chatbot Assistant for your business or your personal brand.
Thanks, we will contact you soon
Chatbot Setup Options
Select the type of website to where we will setup your Ai-Powered Chatbot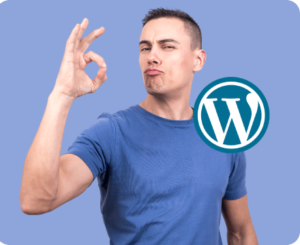 Setup & train my Ai Chatbot in my existing WordPress website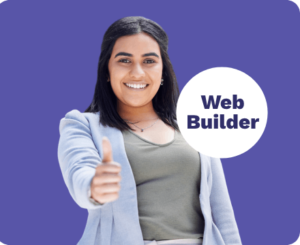 Migrate my existing website to WordPress then setup and train my Ai Chatbot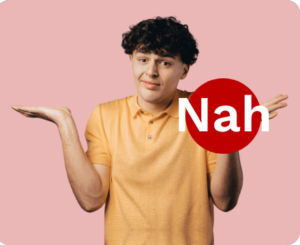 I don't have a website yet. Please create one then setup and train my Ai Chatbot
You need to select an item to continue
Ai Setup + Training
Regular Ai Training and Fine-Tuning will be conducted on a weekly basis. Don't forget to check your email for details.
You need to select an item to continue
Ai Training + Landing Page Design
You need to select an item to continue
Ai Training + Wordpress Migration
You need to select an item to continue
Final Quotation
The final estimated price is :
Summary
| Discount : | |
| --- | --- |
| Total : | |