An Ai-Powered Finance Chatbot Adviser
An Ai Financial Adviser Chatbot powered by OpenAi. Its like having a personal financial guru right at your fingertips.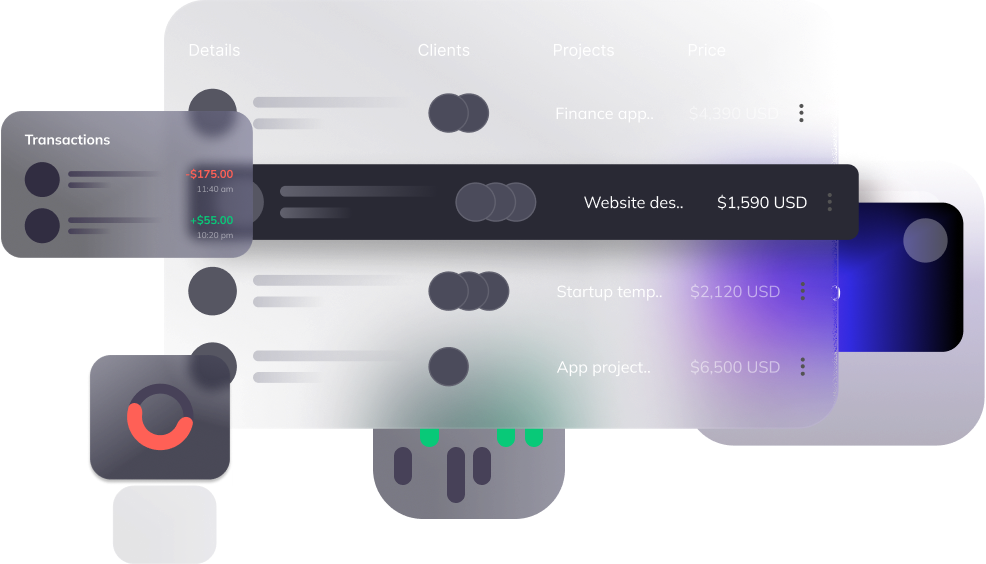 Pricey, but with personal touch
Empathetic, understanding
Possible, influenced by personal opinions
Takes time to develop a plan
Limited to number of clients
Affordable and accessible
24/7 support, it never sleep
Unbiased, based on data analysis
Quick and efficient, based on algorithms
Unlimited, can serve many clients at once
Estimated Global Market Value by 2025, growing at a CAGR of 23.37% from 2020 to 2025.
Financial Services Companies are already using Artificial Intelligence technology
Financial firms believe, Ai will significantly impact their business over a couple of years.
With Finance Ai Chatbot, you'll get real-time insights and guidance on everything from budgeting to investment strategies, all in a fun and engaging way.
Get Ai-Powered Financial Adviser Chatbot 4 Easy Steps
Book a Free Discovery Session
Approve the Ai Chatbot Functionalities
Development and Ai Training
Your Ai Chatbot is now Live!
Financial Ai Chatbot Use Cases
Personalized financial advice
The chatbot can provide personalized financial advice based on the user's unique financial situation, goals, and risk tolerance.
The chatbot can help users create and stick to a budget, providing recommendations and reminders to help them achieve their financial goals.
The chatbot can provide insights and recommendations on investment strategies, helping users make informed decisions about where to invest their money.
The chatbot can provide guidance and recommendations on retirement planning, helping users save for retirement and ensure a comfortable future.
The chatbot can provide advice on managing debt, including strategies for paying off debt and minimizing interest charges.
The chatbot can provide educational resources and information on financial topics, helping users improve their financial literacy and make better financial decisions.
Are you ready to experience the benefits of an AI-powered financial adviser chatbot for your business?